Today's hottest look! Choose from Ultra Slim or Slim Fit tuxedo and suits styles, each with flattering silhouette, to compliment all the gentlemen in your party – Including Big and Tall Sizes. Early pick up times or delivery options available.
Our are tuxedo rental packages are from $89.00 – $139.95
We can save you over $100 on each tuxedo rental compared to those national or on-line tuxedo big box
Wedding Party Packages of 5 or more paid rentals
The Groom's tux is FREE – Special Discounts for the Dad's and Ring Bearers
You can also purchase your own
Tuxedo or Suits for your wedding at
Special Occasions On-Line Formal Wear Store
Free Standard Shipping for Orders Over $99 – See Details
View our collections from the classic look from Michael Kors, Calvin Klein, Ralph Lauren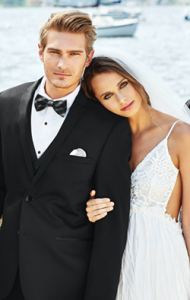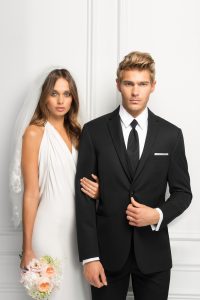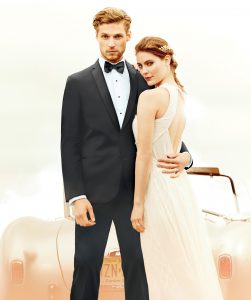 Shades of Grey – Light, Medium and dark are available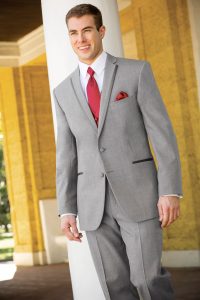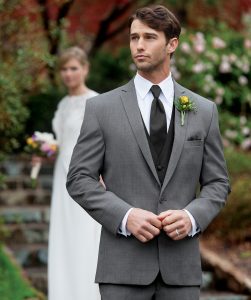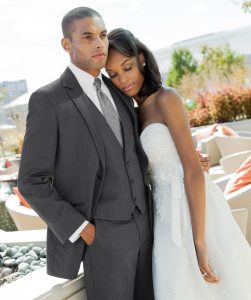 Tones of Blue – Navy, Cobalt and Slate Blues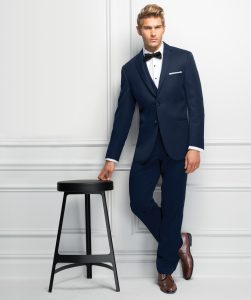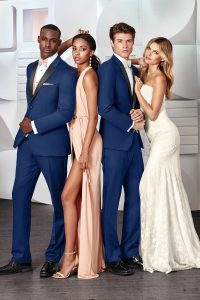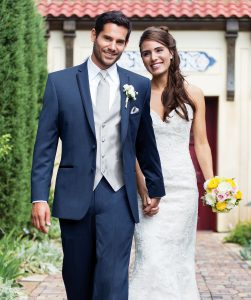 Grey Plaid , White & Beige for Outdoor or Destinations Weddings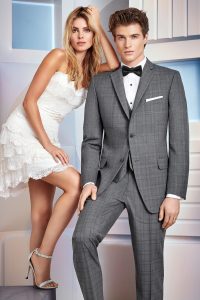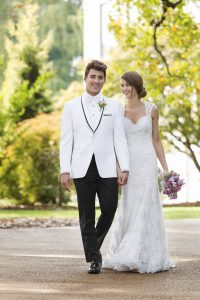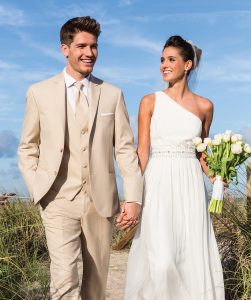 We're in the business of making memories and we strive to make your formal wear experience perfect. That's why we are an authorized Jim's Formal Wear rental retail store.